Viewing posts from: October 2014
28
Oct
Introducing Our New Regional Sales Director
We would like to welcome Bhaumik Thaker to his new position as Regional Sales Director and Account Representative for Delaware, Pennsylvania, New York, and Connecticut.
"B" as we affectionately call him, brings a tremendous amount of experience to his new position, which his customers will find most valuable moving forward. He started with PCS seven years ago as a junior support technician, then serving as a support supervisor, team leader, and most recently performing Quality Assurance for the RightNOW central office software development team. Many of you probably have talked to "B" on the support line or met him at one of the SNA conferences. He is looking forward to getting reacquainted with many of you, as well as meeting new customers. Congratulations to Bhaumik on his new position!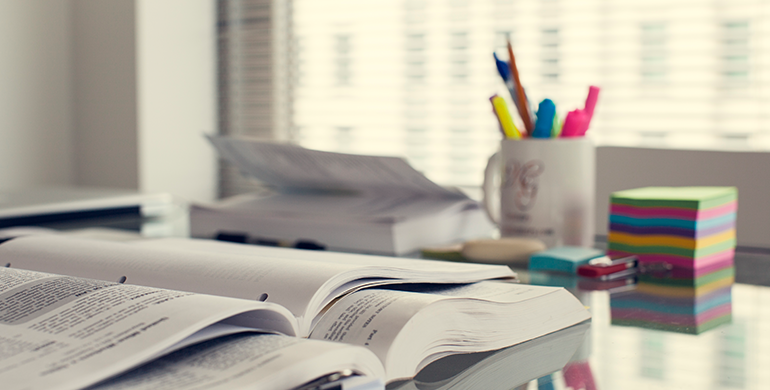 27
Oct
Sed nec arcu varius, tristique elit eu, tincidunt nunc. Quisque vel rhoncus urna, vitae pulvinar metus. Maecenas condimentum ante non tellus vehicula, vitae fermentum urna posuere. Cras eu orci tellus. Aenean convallis tortor eget tempus consequat. Praesent rutrum semper semper. Curabitur dignissim pellentesque lorem eu luctus. Suspendisse convallis leo et erat fringilla pulvinar vitae pulvinar metus.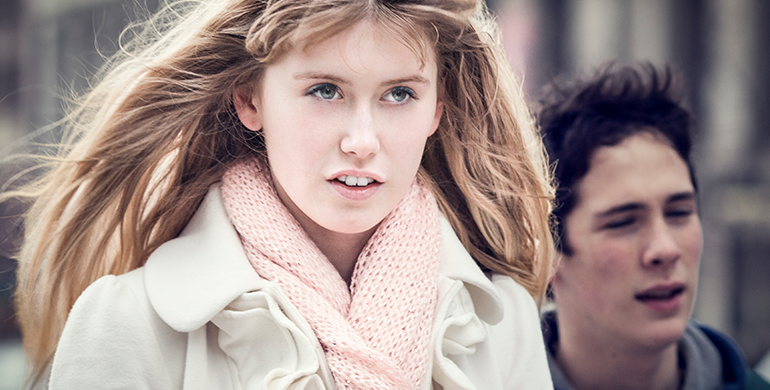 27
Oct
Nunc bibendum nibh quis diam tincidunt facilisis. Nunc tempor ultrices ex vitae tincidunt. Maecenas aliquam eros a diam dignissim, suscipit posuere velit sagittis. Nam dictum eleifend odio, ut faucibus quam tempus at. Proin mi nibh, pretium eget turpis mollis, suscipit faucibus velit. Suspendisse nulla ligula, venenatis non massa eget, varius fringilla odio.